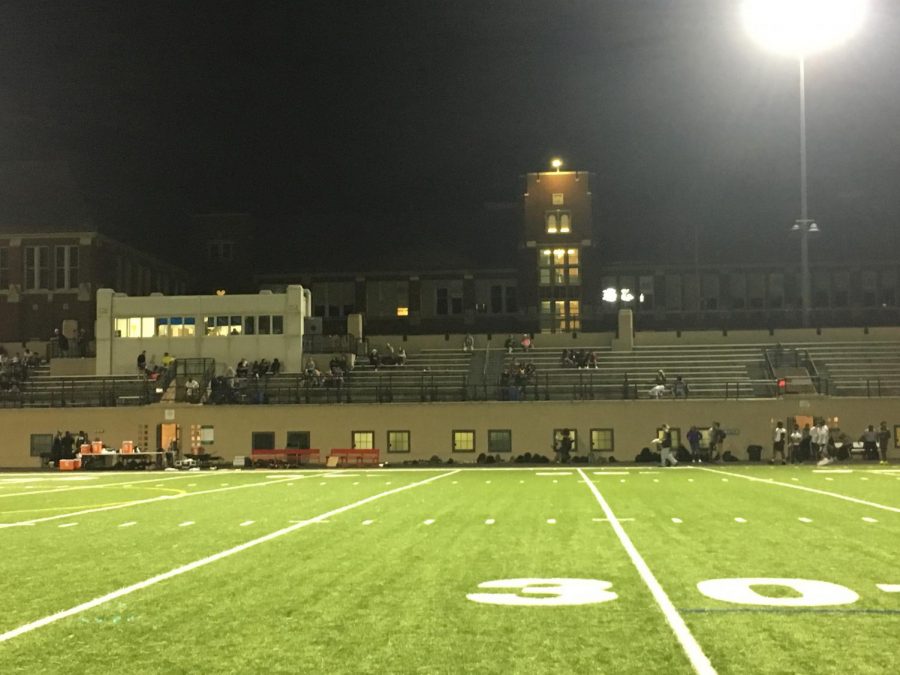 Ten months ago, Lane fall athletes saw their sports world stop due to the Chicago Teachers Union (CTU) strike. Golfers and the volleyball team missed state playoffs. The football team did not have a homecoming or senior night due to the CTU strike.
Fall athletes received more news tough to swallow today.
Illinois Gov. J.B. Pritzker announced strict regulations for youth and adult athletics around 12 p.m. this afternoon. This included stricter rules for "higher-risk sports" that require close contact such as football, and more relaxed rules for "lower-risk sports" such as golf, that require little-to-no contact. The full list of high, medium and low-risk sports can be found on the state's "All Sports Guidance" publication.
High-risk sports can only compete in Level One of Illinois's Type of Play levels. This only allows no-contact practice and training. 
Medium-risk sports can go up to Level Two, which involves intra-team scrimmages, if parents give consent.
Finally, low-risk sports can play up to Level Three, which involves intra-league/intra-region play with a possibility for league and state tournaments.
College and professional athletes are not subject to these rules.
IHSA is expected to announce a decision on the schedule of when sports will be played later today. IHSA cancelled all spring sports for the past school year, and multiple winter championships, such as boys basketball, did not take place.