Post-hardcore music brought life to me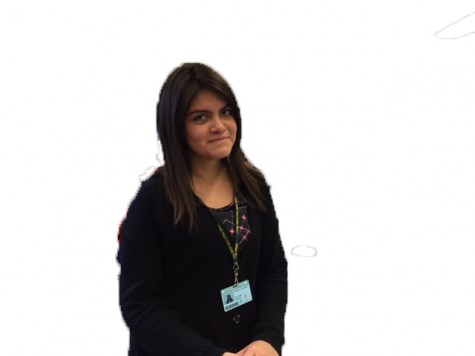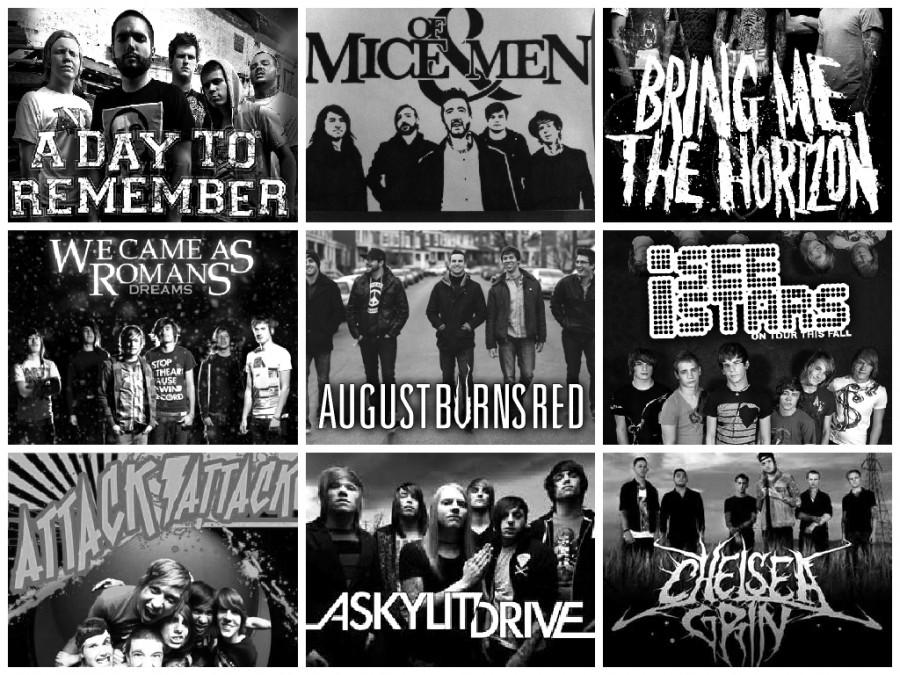 Post-hardcore music has brought meaning to my life. It helped me pacify my anxiety, and most importantly, it became a part of me growing up.  It is also why I was passionate about thrash metal, alternative metal, and punk rock music.
Post-hardcore music originated in the early 80's in Seattle. Most of its musical influences come from the punk rock scene.  Hardcore punk usually features a very fast tempo, loud volume and heavy bass levels, as well as the band's own style. According to Allmusic, a music database, "these newer bands, termed post-hardcore, often found complex and dynamic ways of blowing off steam that generally went outside the strict hardcore realm of 'loud fast rules.'"
Post-hardcore music was powerful to me. The emotions brought on by the song's screams and growls are meaningful because they express anger and frustration towards something or someone. The songs sometimes talk about the issues we face today like depression, suicide, loss of a loved one, self-harm, self-image, overcoming your fears, anxiety, learning to deal with the past and moving forward, and finally learning to accept yourself along with many other life lessons. Most of these bands impacted the lives of many young teens who faced struggles growing up as teenagers. As a result, these bands became an inspiration to many teens. Sometimes fans would even write thank-you letters to these bands for helping them move forward in there in lives.
"Second and Sebring" by Of Mice & Men, reminds me of when I was in seventh grade, and my dad had a stroke. I thought he was not going to make it. I thought of the worst and I wanted nothing but my dad to get better. My dad and I were not close, because I would rarely see him. But I promised him that if we did not get to see each other again, I would try my best to make him proud. "Second and Sebring" helped me get through the horrible situation in which I was living, and it also gave me hope that everything was going to be all right.
The song "In Regards to Myself" by Underoath reminds me of when I was in seventh grade. My friend Angie introduced me to the song while we were in the school library. She was a huge fan of Underoath. She told me to listen to all her favorite Underoath songs, which I did, and since then, "In Regards to Myself" has become one of my favorites. Everyone has a different interpretation of the song, and mine is just to forget everything that has happened in the past. Sometimes tragic memories are better left in the past, and it also helps me as a reminder to keep moving forward no matter what.
As I grew older, my taste music for rock music changed. I started to listen to a wide variety of music. I am open to any music suggestions. I may not like it but I am willing to try new things. There is a lot of good music out there and so many underground artists, sometimes it is good to go outside your comfort zone.