Dear Warrior readers,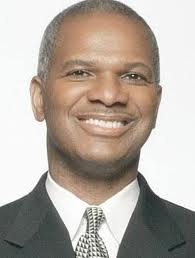 As Chief Editors of the Warrior we would like to apologize on behalf of the staff for an error in the Valentine's Day issue.
Errors — though avoidable — are a common occurrence with publications like the Warrior. These errors are, most often, simply typos. In our February issue an error of larger scale was printed.
On Page 3, under the story "Mayoral candidates hope to bring change to Chicago," the photos of mayoral candidates Willie Wilson and William Walls were swapped — each placed next to the description of the other.
We understand and regret that this transposition likely suggested to our readers that we were dismissing Mr. Walls and Mr. Wilson as inconsequential to the mayoral race.
The fact that Wilson and Walls are both African American men makes it seem as though we were uneducated on the candidates running and could not distinguish them by their physical appearances.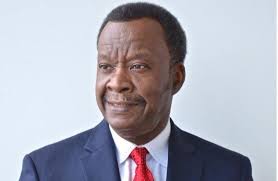 As a news organization and public forum, we are committed to expression of free speech, accuracy, and fairness. We failed to recognize our mistakes in time for the February deadline and as such must fully accept all criticism and critique based on the error stated above.
In light of this, we have reevaluated our editing process and are increasing the number of necessary built-in-checks for each section of the process.
This error is embarrassing and unacceptable, and we deeply apologize to our readers.
We are not taking this error lightly and will put forth our best effort to avoid errors like this from taking place again.
We welcome your feedback because it makes us a stronger publication and improves our account- ability.
Please do not hesitate to identify and comment on errors or share your responses to any of our stories.
Sincerely,
Isabel Trumbull, Kendall Hill, and Andjela Bursac, Editors-in-Chief
Errors, Comments, and Letters: [email protected]