I-Days 2023 in 50 pictures
Donate to The Lane Tech Champion
Your contribution will allow us to cover our annual website hosting costs, which are no longer covered by our district/school. If we do not meet our goal this summer, we may lose this website and its archive of stories covering 2009-2023. Student journalists at Lane Tech use this archive to research past coverage of various topics and link to past stories to offer readers additional context for current stories. Thank you for supporting the award-winning reporting and writing of journalism students at Lane Tech College Prep!
About the Writer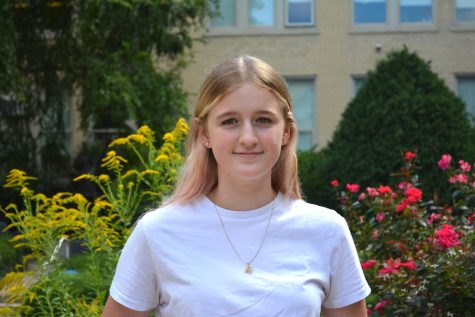 Ruby Thompson, Managing Editor
Ruby Thompson is a senior in her second year with The Champion. She can often be seen taking photos on the sidelines during Lane sports games, and she...