'Evermore': Taylor Swift needs to stop being so talented
MUSIC REVIEW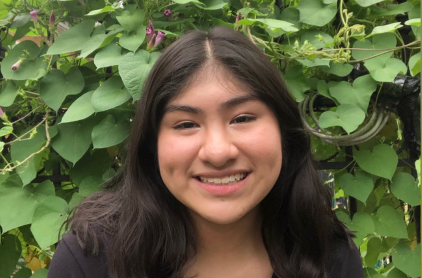 More stories from Emily Delgado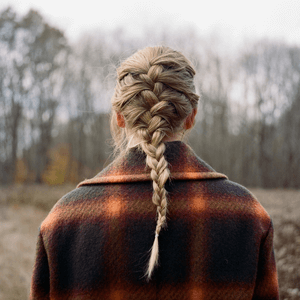 Surprising her fans for the second time in 2020, Taylor Swift announced her 9th studio album, "evermore."
Following the same aesthetic of the previous album ("folklore"), "evermore" can be described as very soft and emotional. The album lacks Swift's usual touch of pop music, but she makes it up with her amazing songwriting and heavenly instrumentals. 
The single, "willow," is a joyful, folky track that is mysterious at the same time. It is a great first track because of the bouncy rhythm and it perfectly sets the tone for the album. Swift has the talent of hiding her meaning in clever metaphors and wording, which makes the song even better. 
"Evermore," while a surprise album, surprised no one with its success. Though I love her pop albums, I'm simply in love with "evermore," which differs from her previous albums. Swift's flair for making her listeners feel the emotion she felt while writing is very much present in the album. 
The second track, "champagne problems," has to be my all-time favorite of Swift's. When I first heard the track, I was immediately in tears. I thought  I knew how talented Swift is, but then she hit us with another great song. Set to the tune of an emotional piano ballad, "champagne problems" tells the story of someone being so in love but being afraid of commitment. While the song is slow, Swift picks up the pace in the bridge. I don't even know how Swift does it every album, but she always delivers a remarkable bridge and the one in "champagne problems" is no different. 
Swift announced the album as the sister album to "folklore," her previous album. After listening to both, I'd have to agree with her. They are both very different from her previous seven albums. She leaves her pop roots to explore folk, and some might say indie music. Both "folklore" and "evermore" are examples of Swift's ability to jump between genres. 
"Gold Rush," the fourth track, can only be described as heavenly. Opening with Swift's angelic voice and a melody of string instruments, the opening of "gold rush" makes you feel like you are floating in the air. The one thing that is so unique about the track is the way she sings it. Every lyric matches the rhythm of the instruments in the songs. It is by far one of the most unique songs in Swift's discography. The track overall is a very joyful song, talking about the initial attraction towards someone. 
In "no body, no crime," Swift dives back to her country roots. The guitar and drums are the stars of the song, both create this bouncy melody that makes you want to bob your head. Swift teamed up with HAIM, a sister pop-rock band, to create this song about murder. Though it's entirely different from Swift's romantic songs, she does a great job. Swift's superb story-telling really shines through in "no body, no crime." It's such a fun song to sing, even though the actual lyrics are dark. I would love to see this song join Swift's legendary lineup of music videos. 
"Happiness" is one of my favorites on the album. It feels like an epiphany. Swift is writing to a person from her past and realizing that she is over that stage in her life and she has grown as a person: "I hope she'll be a beautiful fool / Who takes my spot next to you / No, I didn't mean that / Sorry, I can't see facts through all of my fury / You haven't met the new me yet." With just a soft and simple piano melody, Swift sings about forgiveness; it's quite beautiful. The song is so calming and beautifully written. 
"Evermore" definitely joined my top 3 Swift albums. It's so different from Swift's other album, but yet it fits in perfectly. I really don't know how she writes album after album without ever making us doubt her talent. The 15 track album combines Swift's songwriting and unique instrumentation to create a wonderful work of art.
About the Writer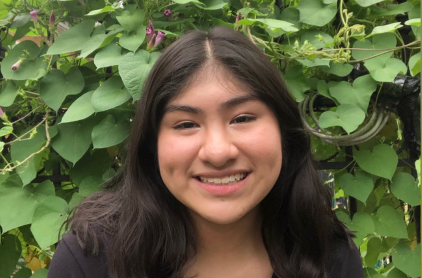 Emily Delgado, A&E Editor
Emily, a senior, is returning to The Champion (formerly The Warrior) for her second and final year. A beginner guitar player, Emily enjoys listening to...